We promote an enthusiastic and positive vision of
the future which is emerging.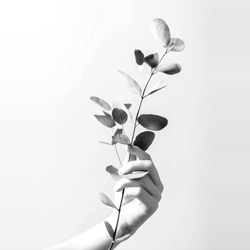 #eco-designing retail. Our retail culture, combined with design as a work tool, enables us to reinvent models for business and relationships. We favour a considered and sustainable approach, which seeks to achieve the right balance between the understated and the surprising. Our role with our partners is to contribute to the transformation of locations and uses to develop the sustainability of the link with customers and the performance of brands.
These pledges are supported by the commitment of the DIAM Group
retail3D is a subsidiary of the DIAM Group, committed to social and environmental issues for over 10 years. As a leader in its sector, the Group is committed to fulfilling its responsibilities and to building more sustainable retail with its teams and clients.
Practical measures, ambition and scientific rigour are the key words for our intervention to achieve maximum effect.
This is divided into three approaches devised by retailers for retailers to assist you to develop your company practices in an educational, personalised and highly practical way.