Eco-creation:
co-development of eco-design and architectural projects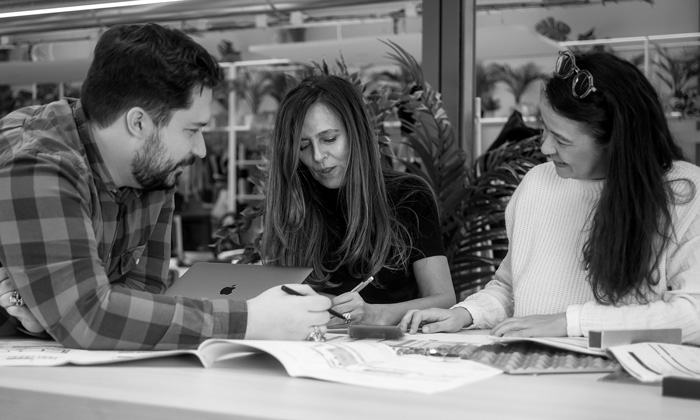 Frame, eco-build and evaluate your sustainable project
All our designers are trained in eco-design to help you make considered choices and to develop sustainable design and architecture projects with you (design, materials, end-of-life procedures, etc.).
A tried-and-tested methodology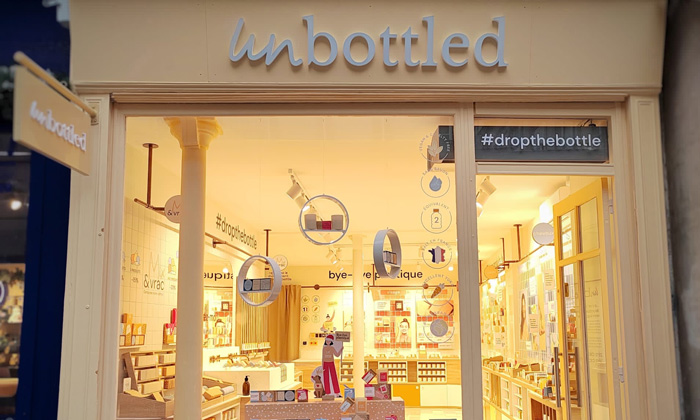 Creation of the retail and merchandising concept, with a specific focus on eco- design (same type of project as for HORACE or MUSTELA).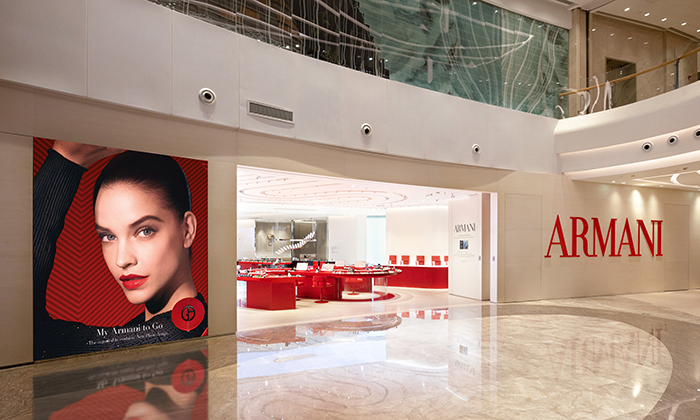 Assistance to the ARMANI teams to eco- design their ARMONIA flagship: optimisation of materials, furnishings, lighting, etc.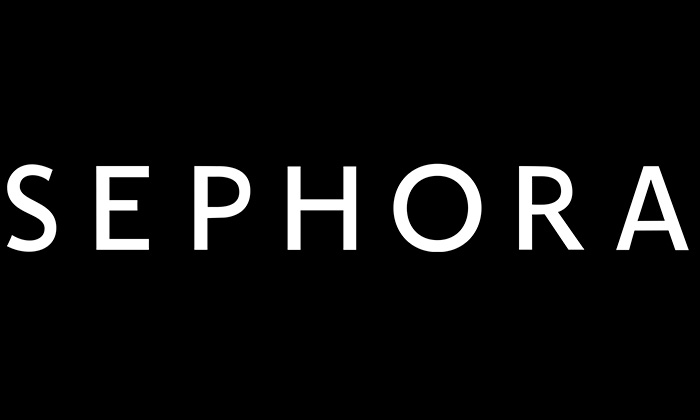 Support to the SEPHORA teams in the selection and choice of materials, while taking into account their eco-responsible approach (same type of project as for Orveda and Lancaster).