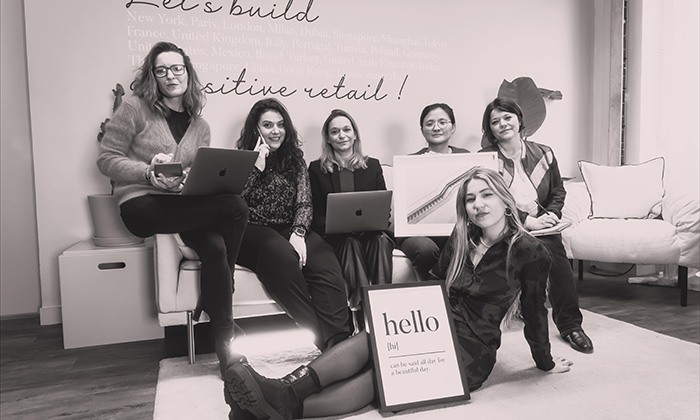 The DEFINE division helps our clients in their retail transformations, from identifying issues to defining strategies.
Align all company stakeholders around an inspiring retail vision and a shared roadmap.
We imagine the valuable elements of a unique, powerful and sustainable retail concept.
We integrate environmental issues and support teams towards new practices.
The in-depth understanding of the brand and its context, similar to the market and the targets, are fundamental when defining a strategic approach and then imagining experiences that will attract customers, thus transforming them into a successful and memorable retail environment.
The quality of our immersion in your corporate culture (interviews, observations, audits, analyses, workshops, etc.) is our pledge that we will analyse your business and market challenges in their entirety.
During our discussions we become the "trusted third party" who will guide and align all the internal and external stakeholders around the new transformation project.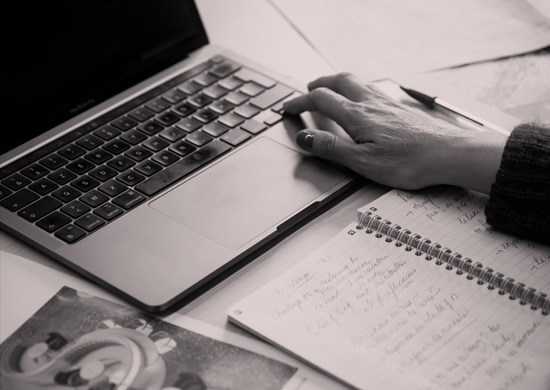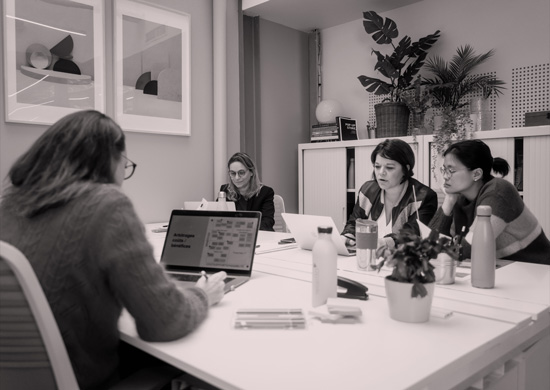 The support of project teams (internal and external) and performance monitoring are the prerequisites for the success of an effective roll-out and the sustainability of a model.
And since we know how crucial operations are in retail, we design certified and tailor-made training to support our clients in the transformation of their culture and business!
Consultancy managers, sustainable development managers, marketing and communication project managers, strategists, training managers and CSR consultants work together to ensure the consistency of your projects.
DEFINE: our commitment to eco-retail
We will assist you to adopt the company's 'sustainable development' strategies and benchmarks and their practical implementation by the retail teams (guidelines, processes, specifications, lifecycle assessment, etc.).
Once the strategy has been defined in full, we translate it into design and merchandising approaches.