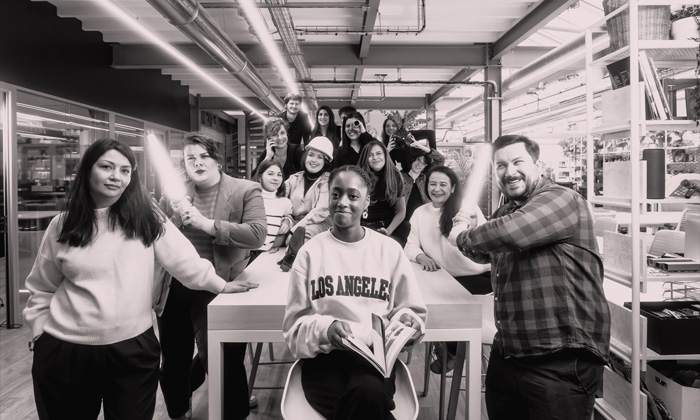 The DELIVER division guarantees the effective implementation of projects, from technical development to site management.
Standardisation and technical management
Whether designing new store layouts, rolling out a concept or ensuring the retrofitting of the store estate with different types of concepts or formats, our teams manage all the technical plans, implementation, planning tools and then provide project management to guarantee perfect execution, in compliance with technical specifications, your budgets, administrative regulations and your operational constraints.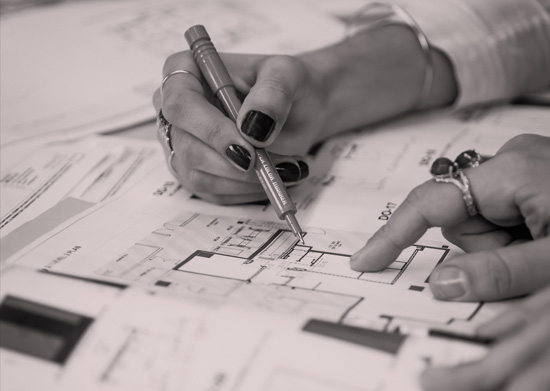 Technical managers, deployment managers, project managers, architects, economists and CSR representatives work together to bring your projects to life.
DELIVER: our commitment to eco-retail
We have created an innovative process with a low environmental impact, to implement your latest concept in a shorter period of time and at a lower cost (#ecology, #economy, #co-development).
Train your teams to ensure the adoption of the strategies and manage the handover.