Eco-refit:
an eco-designed roll-out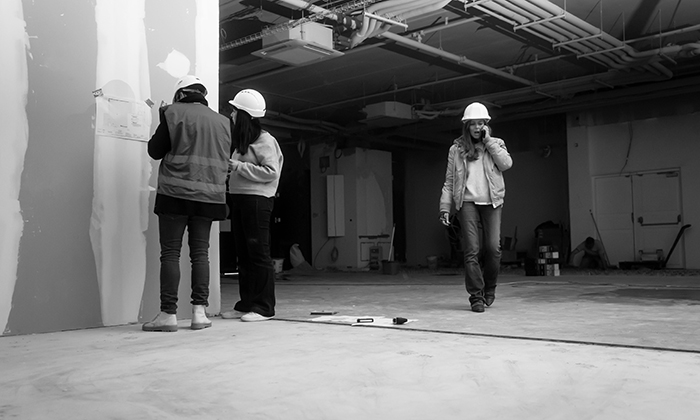 Rapid implementation of your new concept in an ecological and cost- effective process
We have created an innovative process with minimal environmental impact to roll out your store concept in less time and at a lower cost. To do this, we work with you to select the essential markers of your new concept, we analyse your store network, and find the most imaginative solutions to optimise resources and limit costs and wastage. We therefore promote your brand image in a responsible strategy while minimising your operating losses (#ecology, #economy, #co-development).
A tried-and-tested methodology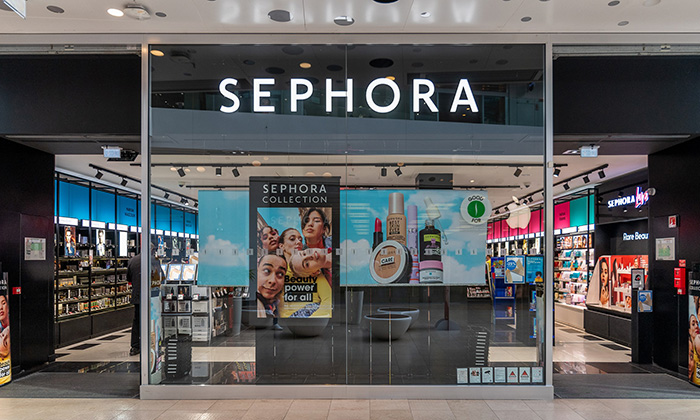 Séphora adopted the eco-refit method four years ago, which has enabled it to renovate 2 to 3 times as many stores each year and to standardise its network of stores. A dedicated team of six people at retail3D carries out projects, from audits to site management...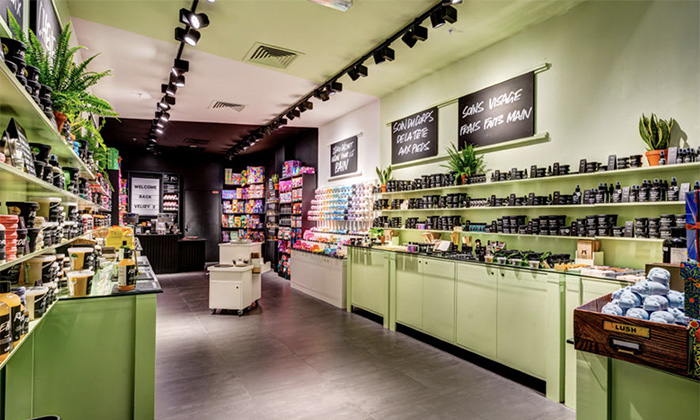 Implementation of the eco-refit method to refurbish approx. ten stores in France.
We apply the same methodologies to Celio, Eram, Sabon and other networks that are currently being renovated.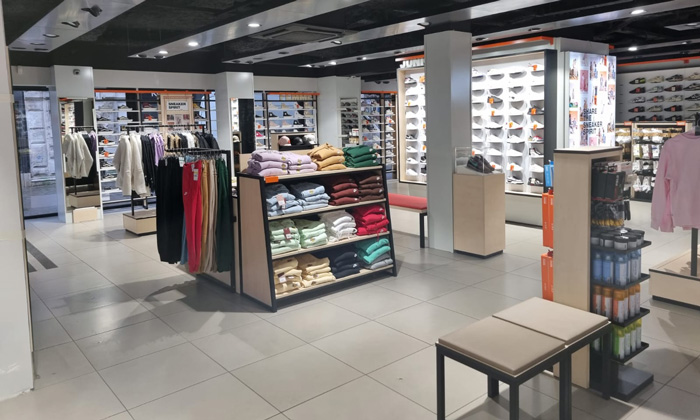 Creation of the eco-refit concept for Courir to transform the Black concepts more quickly into the Wood concept.