Training
the educational team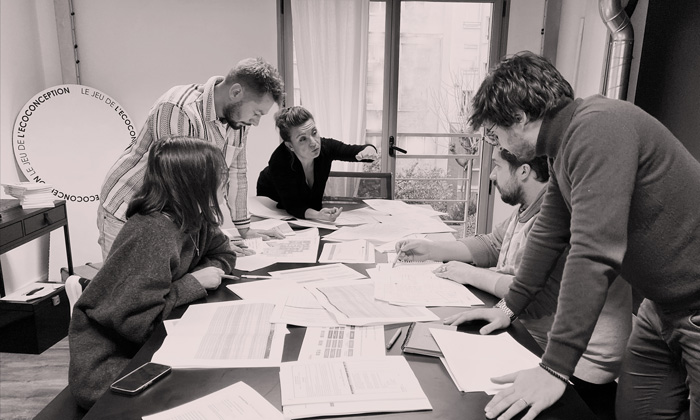 We also strive to support change in all its forms, including training in new, more sustainable practices!
« I'd like to thank you for the wonderful training days we spent together. It was a really enriching experience! The team and I are delighted to see that new approaches are already being implemented! I wouldn't hesitate to recommend this training course. »
retail3D is also a training organisation
Designers by nature, we tailor our work to create innovative training modules that are perfectly adapted to the needs of retail professionals and the development of their skills. The educational structure is defined with you: webinars, learning sprints and workshops are all formulas that we will devise together, whether in addition to one of our projects or to fulfil a specific requirement of your company.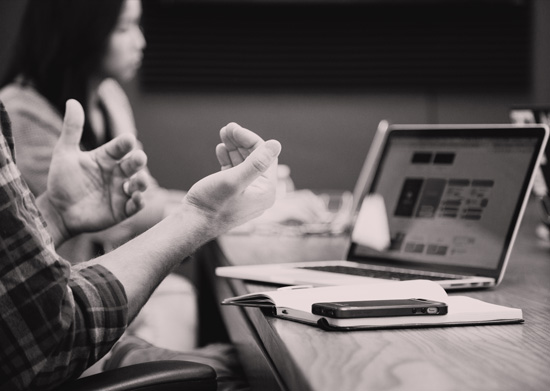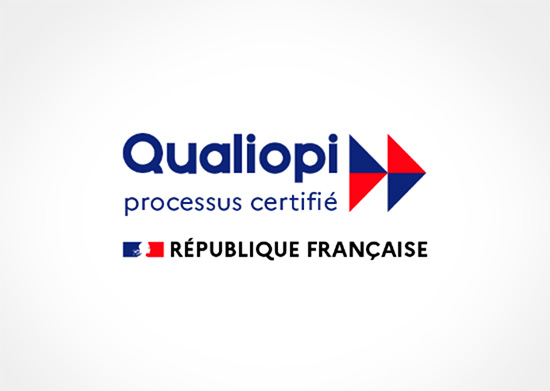 As eco-design is a concern close to the hearts of our clients, we have developed a portfolio of specific training courses aimed at designers, interior architects and construction project managers.
retail3D is a training organisation registered under no. 11922356092, with a Qualiopi certification (no. 5-0616, certificate B02962).
Training experts, specialist consultants (coaches, merchandising experts, materials, sustainable development, etc.) all come from the business world and are dedicated to meeting the requirements of retailers.
training: our commitment to eco-retail
We provide training to our clients' teams, who can then become the front line in a sustainable approach.
Would you like to find out more about our courses?